Tembo African Tours- Your guide in South Africa
Tembo African Tours is a small tour operator based in Cape Town, South Africa.
We help you find and book accommodation, car rental, activities, safari, and much more.
All at no extra cost!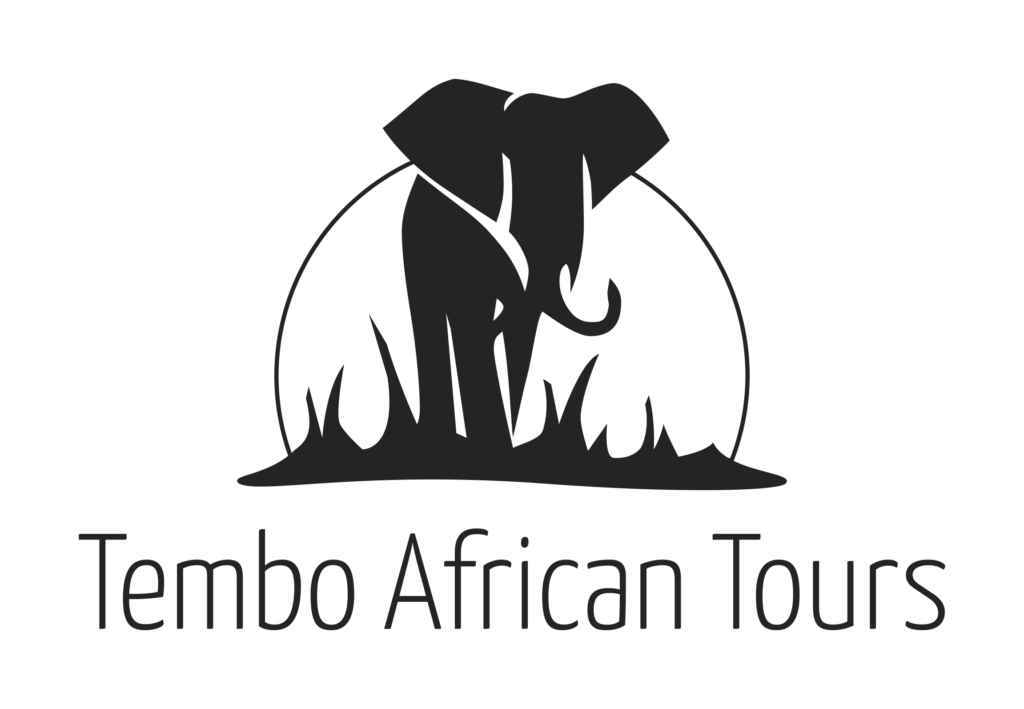 Our Background
Minna Nilivaara, who is originally from Sweden and the founder of Tembo African Tours, arrived in South Africa and Cape Town early 2007 and fell in love with the country she now calls home.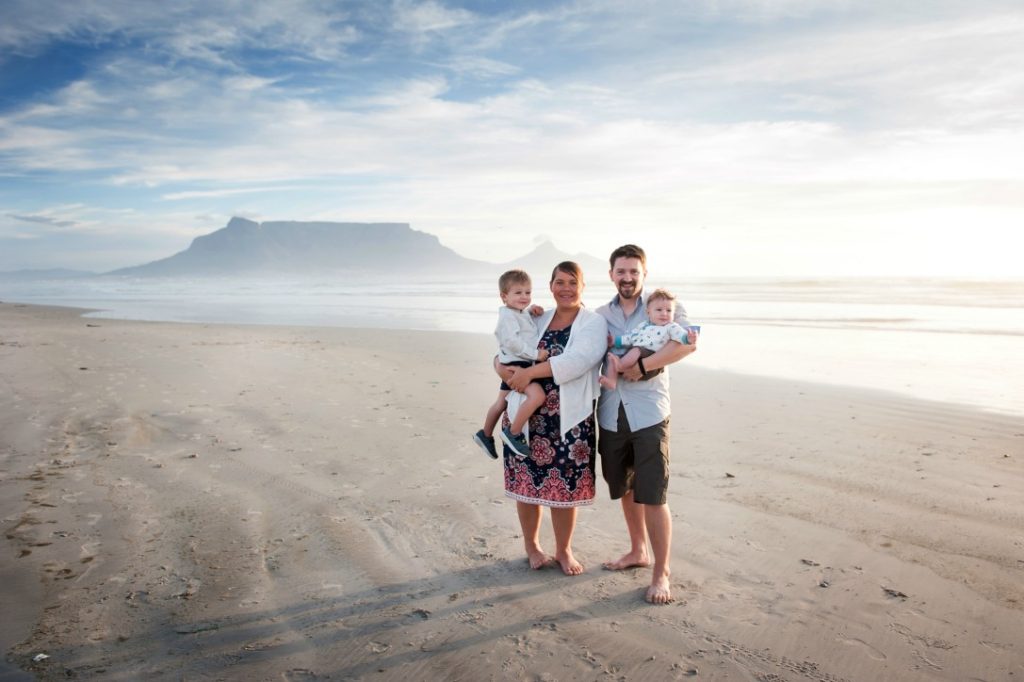 Having travelled around the world and worked and lived in 9 different countries before arriving in South Africa, Minna felt Cape Town, with its metropolitan feel, reminded her of all the things she had liked about the previous places she had stayed in.
South Africa is according to Minna a little bit of Europe, Australia, U.S, Canada… and of course Africa.
Really a Rainbow Nation.
Minna spent her first year in South Africa working as a tour guide, before being offered a job as a Travel Producer.

In both jobs, Minna got to travel extensively and once her contract as travel producer ended, the idea of running her own travel company slowly emerged.
2009 Ms. Nilivaara registered her first company: Sydafrikaexperten, a Swedish travel company focusing on "Self-drive" packages to South Africa.
The general interest for tailor-made, affordable packages grew each year and once Minna started getting inquiries from other parts of the world such as Australia, UK and so on, the idea of offering the english market similar services, was born.
How to plan your trip to South Africa
South Africa is a big country, with so much to choose from.
Cape Town, Winelands, Garden Route, Kruger National Park, Drakensberg, St Lucia…The list goes on…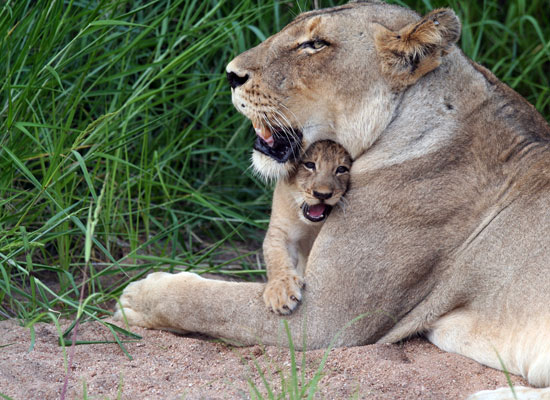 We can help you put together a holiday with the right mix of relaxation, adventures, activities, and traveling time. It´s often difficult to estimate distances and traveling-time between the different areas.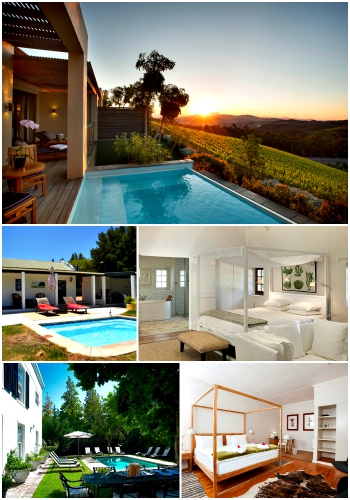 We prefer to use Guesthouses and B&B´s instead of bigger hotels.
We find the guesthouses much more personal and the service and comfort levels are often just as good, if not better, than in hotels.
Being based in Cape Town, we put a lot of time and effort in finding accommodation we think will suit our clients, and we are constantly traveling around South Africa in search of new places we can recommend and use.
There are no booking fees or mark-ups if you decide to book through us.
As an agent, we often get commission or special rates not available to the public and this is our profit or "kick-back" at the end of the day.
All our clients receive maps, driving instructions and plenty of recommendations for restaurants, activities and so on before their trip.
We also have a 24-hour emergency number we can be reached on.
We don´t book international flights- but we help you with everything else 🙂
Tembo African Tours– Your Guide in South Africa!